This post may contain affiliate links. All that means is if you purchase from one of these links we may receive a small commission at no extra cost to you.
How Do I Make Homemaking Easier?
I have been a homemaker for over 23 years now. And I know what a struggle finding the right cleaning product, vacuum, mixer, etc…can be. Who hasn't felt like they wasted money on buying a product they thought would be great that turned out to be a dud? Having the right products or tools can have a huge impact on how effective a homemaker you are. It can also mean the difference between spending quality time with your family overworking your tush off. So let me help you strengthen your game.
Good Products Stand the Test of Time
Some brands in the homemaking world have really stood the test of time. I'm sure you've heard these names: Kitchenaid, Bosch, Cuisinart, Bissell, or Better Homes and Gardens. It's because they are established companies with proven track records. Either that or they have really good marketing. But sometimes even though a product may have a good name it might not be the right one for the job.
So how do we choose the products for our home? Well, you need to take into consideration your specific needs. And from there you could go by word of mouth. I would be lying if I didn't say I have found many of the products I use by marketing. I saw a commercial and thought, "Hey, that looks cool". But usually, I ask my friends if they have used it and what they thought. And if they haven't used the product, I take one for the team. It goes without saying that if a product is a waste of money, chances are one of your friends or family members will let you know.
Show Me the Goods!
This is a list of some of the products I swear by. You might see two options of the same type of product and that is usually because I found them both to be equally useful. Or it's because one product works for some situations while the other does better for other purposes.
Cleaning
Small Appliances
Cooking, Baking, and doing the floors can be a drudge at times. Now that I'm a little older my back really doesn't like it when I'm standing in the kitchen for too long. Or when I'm vacuuming the entire house. So, it really pays to have efficient tools that make kitchen and household work easy and more time-efficient. These are some of the products I use to make cooking, baking, and the floors light work. You might even enjoy these tasks now!
The only problem I have with Kitchenaid is when it comes to large batch baking situations. Unless you buy the commercial version of the stand mixer you really are going to be leery of mixing up a batch of bread dough. The Kitchenaid is great for all types of smaller baking or mixing jobs. I would say if you have a family of 5 you should probably consider the next product on my list instead.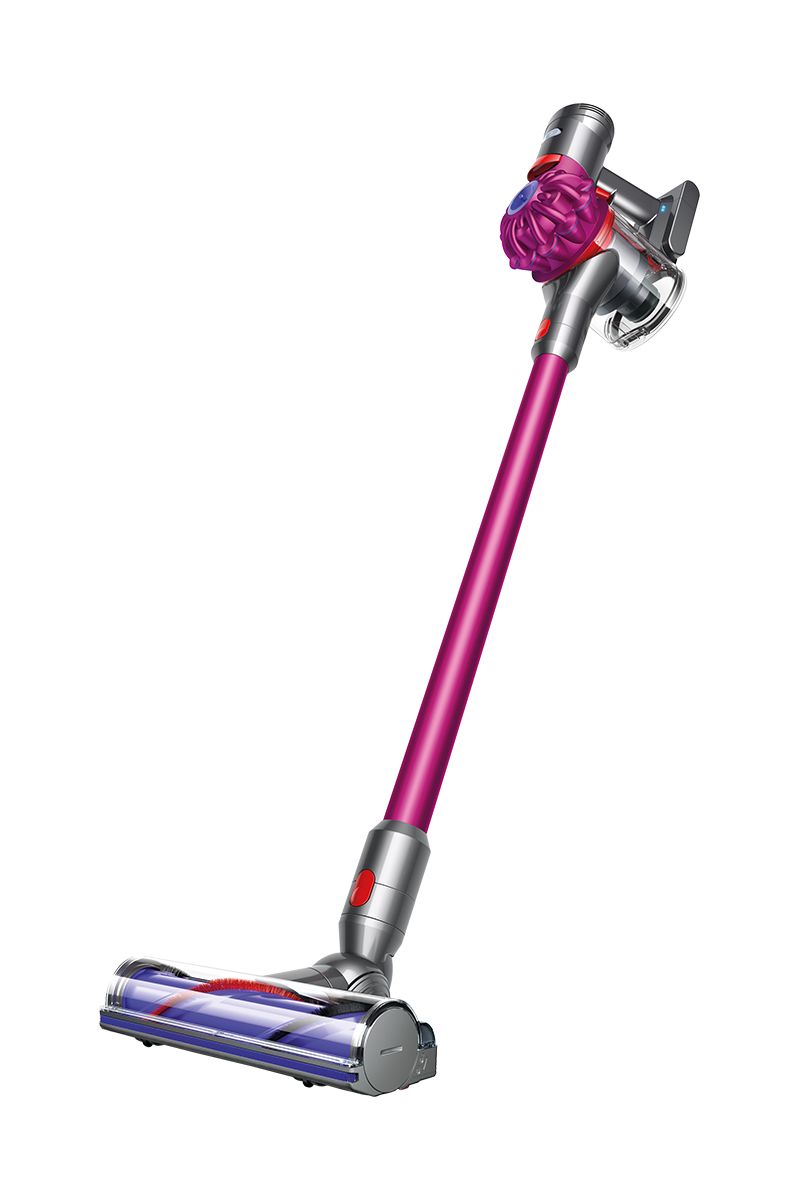 The battery on my Dyson lasts a long time, I have yet to lose power while cleaning the whole house. I have used it on tile, wood, and carpet and it works great on all my surfaces. The filter is easy to clean. And the no hands dumping system is outstanding. There are also tons of models to choose from for your exact needs. Overall I would say I am never going to buy a different brand of vacuum.
Try New Things
These are just a few of the products I stand behind because I have used them in my own home. And after years of trying different things, these are the products that have stood out above the rest. They have truly made homemaking not only easier for me, but more enjoyable as well. I honestly look for more stuff to vacuum thanks to my Dyson! If you have found some great products you just can't live without let us know! Email me at barb@making-it-home.net and maybe we'll feature it in one of our posts. Happy Homemaking!
Fill out the form below to get your free homemaking printable when you sign up for our weekly newsletter!